Noordrek Mezzanine Floors and Storage Solutions
Highly Recommended Specialists in Mezzanines and Storage Solutions.
Noordrek offers the following products and services:
Mezzanine floors that can hold the tension up to 11 meters in length.
Mezzanine floors that have a loading capacity of up to 2000 kg/m².
Simple solutions like shelves, large scale shelves and pallet racks.
More specialized products such as cantilever racks and dependable plastic shelves.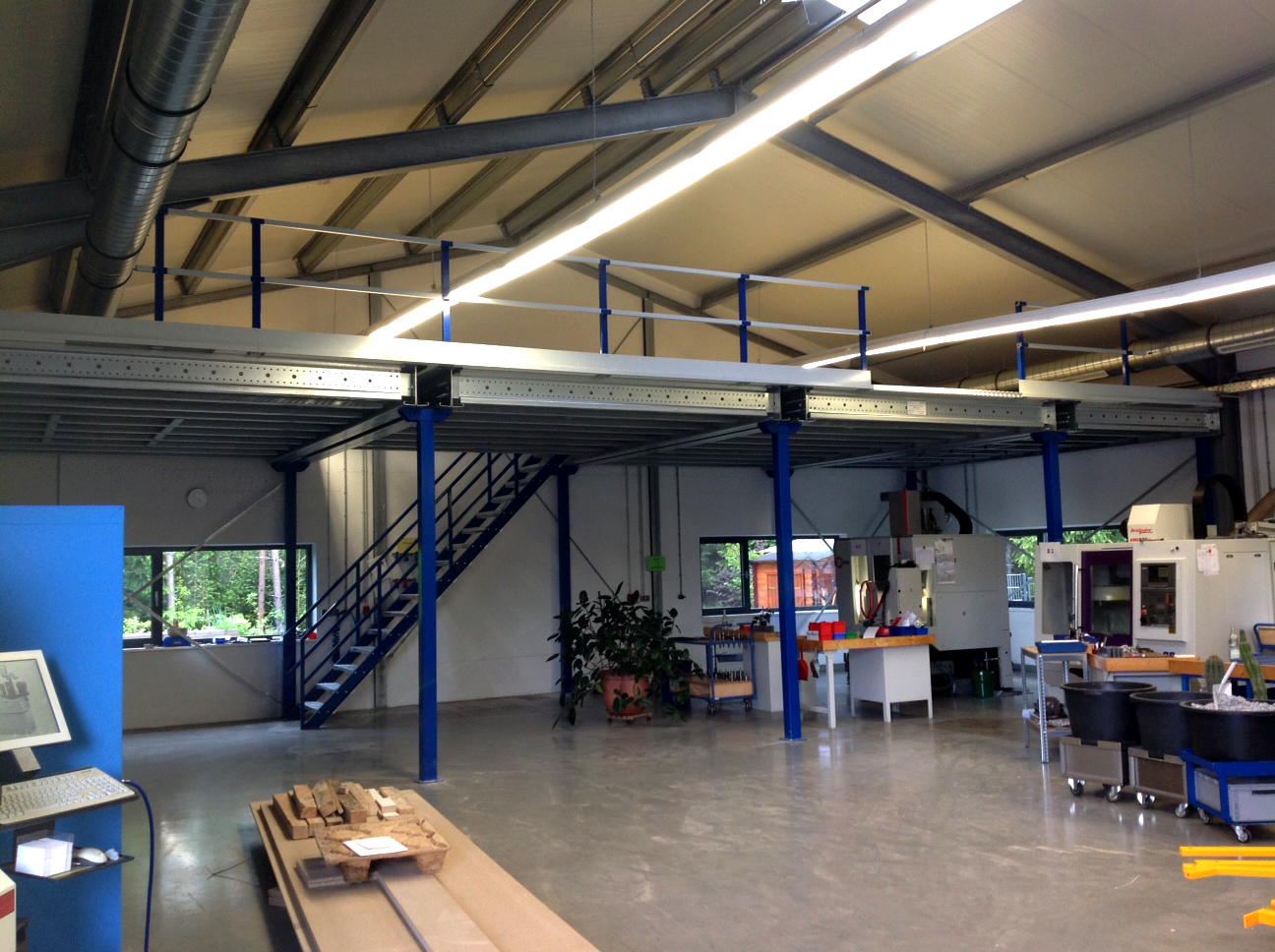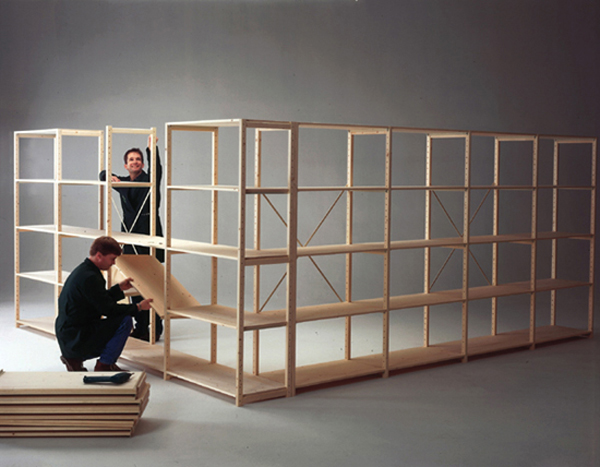 Interested about our products and services? Contact us and expect that:
Noordrek BV is easy to reach by email and telephone >>.
You will get a good advices from specialists.
An offer will be sent within 24 hours when inquiring for standard products.
If desired, we can always come to the location to give advices and measure the area at the same time.
The materials you will receive are guaranteed the best of the best quality!
What is special about Noordrek BV is the fact that structural analysis of mezzanine floors and cantilever racks doesn't have to be done by third party because we can do it ourselves. Due to Noordrek BV's self developed software program we can structurally analyze products fast and effectively.
Please let us hear your desires and together we will create the best suitable solutions >>